The Dialectics of Liberation – 1967 and 2015
In July 1967 Housmans had a book stall the Dialectics of Liberation Congress – a gathering at the Roundhouse of radical intellectuals, psychiatrists and revolutionaries lecturing and debating on a diverse range of leftist issues including the future of capitalism, state violence and dissent, racism, revolution and liberation, and the emerging forms of environmentalism, green issues and radical psychiatry.
The Dialectics of Liberation, a book compiling lectures from Congress contributors Stokely Carmichael, David Cooper, R. D. Laing and Herbert Marcuse, was originally published in 1968 and has been recently republished Verso, as part of the tenth installment of the 'Radical Thinkers' series.
To celebrate the reissue of this landmark text and to mark the 48th anniversary, Verso will present an event at the Roundhouse that will revisit some of the key issues discussed in a contemporary light considering the sweeping political, economic and technological changes that the world has undergone, featuring speakers Lynne Segal, Ben Noys, Mark Fisher, Nina Power and Selma James and Ewa Jasiewicz…. and Housmans will be there again!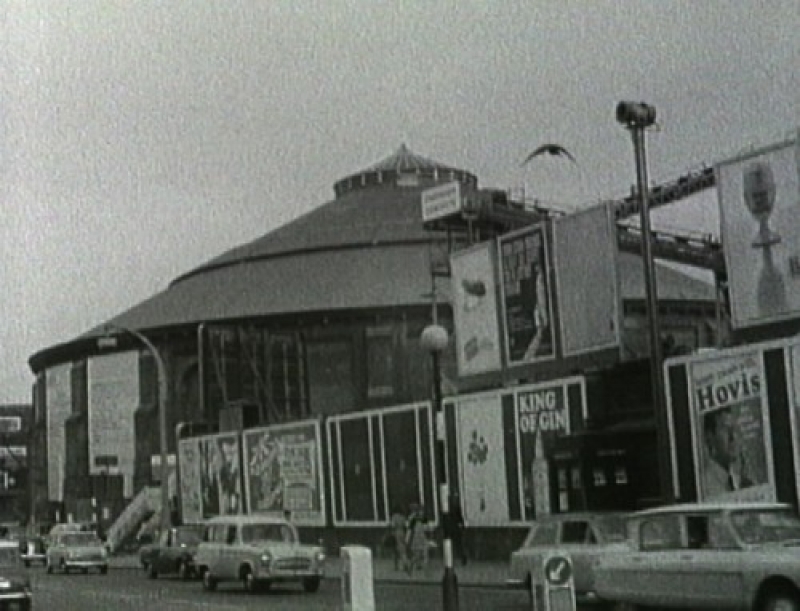 Travel back 49 years to the Dialectics of Liberation Congress at the Roundhouse and watch Herbert Marcuse's lecture on Liberation from the Affluent Society…
Get your tickets here: http://www.roundhouse.org.uk/whats-on/2015/the-dialectics-of-liberation/
With thanks to Kieran O'Connor for the above text.